E Wheels EW-54
$4,449.00
The "BUGGIE" EW-54 has a unique design style, sure to turn heads! This scooter will shield the rider from both SUNSHINE and RAIN. Includes a color matching FULL COVER TOP and FULL FRONT WINDSHIELD. This scooter is equipped with a foot brake (like a golf cart), executive seat, folding steering column, digital electric dashboard, 2 STEREO SPEAKERS and music system, CRUISE CONTROL, cargo box, tubeless tires, cup holder, remote key fob with alarm
Description
SPEED: up to 15mph
MOTOR: 700 watt
BATTERIES: 60V 20AH
WEIGHT CAPACITY: 500 pounds
Pay with CareCredit
We understand that many of our customers need financing options for their mobility purchases. With CareCredit, you have the opportunity to finance purchases over $200 with deferred credit for 6-24 months, provided you pay off your purchase according to the terms of the agreement.
How it Works:
Step 1: Apply
To use CareCredit, you must first be approved for your CareCredit card. To apply, click on the "Apply Now" link below. Once you have been approved, you will be eligible to make your AutoFarm Mobility purchase using CareCredit.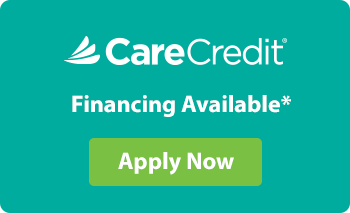 Step 2: Request an Invoice for Your Desired Purchase So You Can Pay with CareCredit
Click here to request an invoice for this product.
Step 3: Pay with CareCredit
To pay with CareCredit, you will need to notify AutoFarm Mobility that you would like to pay for your purchase using CareCredit. Do this by clicking the link on the page of the product you would like to purchase to request an invoice, and fill out the form that appears. AutoFarm will then invoice you, and you will be able to complete the transaction via a custom pay link on your invoice. Or, you can also click here to pay your invoice using CareCredit.